The Band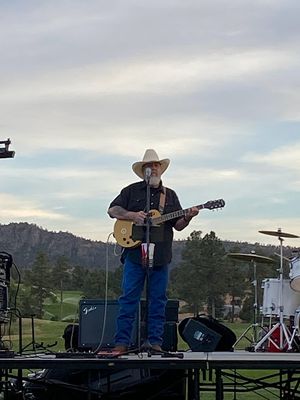 Carl Moles Lead Guitar/Vocals
Carl is the Band Leader for The Sierra Outlaws!  He sings and plays lead guitar!  He started at an early age and followed in his Dad's footsteps with music and performing!  He played while he was in the Marine Corp as a Military Policeman and performed in Iwakuni, Japan while stationed there!  He brings years of experience and has been performing in Arizona for several years!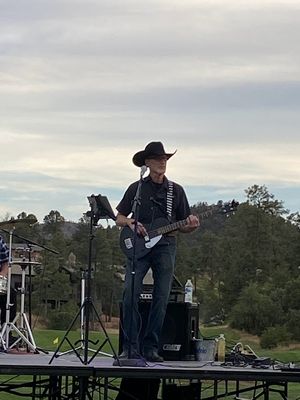 Stu Thaler Bass Guitar/Vocals
Stu Thaler From Queens New York, Stu is the son of a Broadway musician who started his career in the Glenn Miller Army-Air Force Band in World War II. Stu is a product of the New York City rock club circuit of the late 70s and early 80s. He moved to Phoenix AZ in the late 80s and performed with a number of Classic Rock and Country bands starting in 2003. He also Enjoys writing and recording his own original music.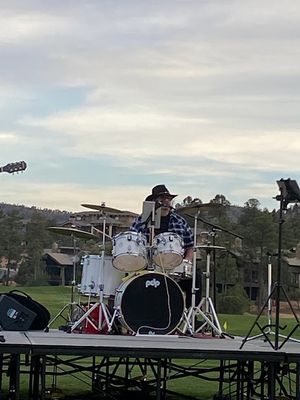 Dave Kingcade Drums/Vocals
Dave Kincade is from Kentucky! He arrived in Arizona in 1974 and  after 8 years in the US Air Force and moved to Phoenix in 1977.  He started playing drums as a kid in 1965 and enjoyed various groups in Ky and here in the Phoenix area would like to "PLAY THAT FUNKY MUSIC TILL I DIE"